Eastern States Exposition, W Springfield MA
Storrowton Village "A Visit with Emily Dickinson"
A Visit with Emily Dickinson: A First Person Presentation

Jan 26, 7-8pm
LOCATION: Storrowton Village Meetinghouse
ADMISSION: $7
Storrowton Village Museum
Eastern States Exposition
1305 Memorial Ave.
W. Springfield, MA
413.737.2443
www.thebige.com
Storrowton Village Museum, an educational arm of Eastern States Exposition and located on its grounds in West Springfield, Mass. Storrowton Village Museum is an authentic, recreated village of nine 18th and 19th century buildings from Massachusetts and New Hampshire, assembled around a traditional town green. We offer living history programs and events to acquaint audiences of all ages to New England life in bygone days. It is the site of Storrowton Tavern/Carriage House and Storrowton Village Museum Gift Shop and is a picturesque, popular site for weddings held in its Meetinghouse and Gazebo. For more information, contact Storrowton Village Museum at 413-205-5051, weekdays between 9am and 5pm.
STORROWTON VILLAGE
GIFT SHOP
exclusive provider of the
Eastern States Exposition-West Springfield Tartan
Open year-round:
Monday through Friday 9am - 5pm
Saturdays, 11am - 4pm April to December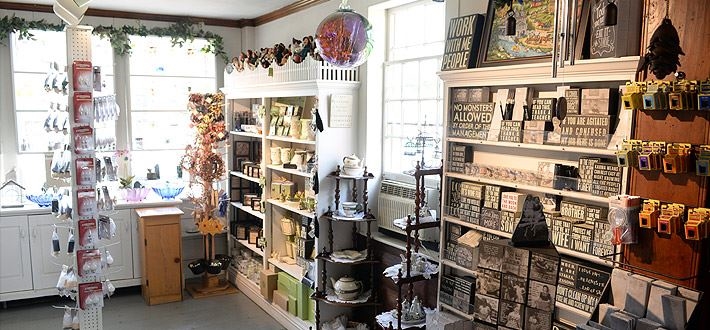 STORROWTON TAVERN
Join us at Storrowton Tavern, an up-scale restaurant serving New England fare and continental cuisine in the historic setting of Storrowton Village Museum on the grounds of Eastern States Exposition.